Safety
We will ensure no harm to our environment, employees, customers and the people we work with every day.
Integrity
We will protect the reputations of our customers as well as our own taking responsibility for actions and keeping our word with customers and colleagues.
Quality
We will go beyond expectations to deliver quality products and positive experiences.
Capital Solutions™ is a leading company in Egyptian market established in 2007 in Damietta Port specialized in construction services and solutions our main goals to Filling the gap between projects technical direction and general construction contractors With progressive tools, optimized processes, and total projects solutions; our goal is to set the a high standard for field service excellence, delivering services more quickly, reliably and safely in one of the most competitive markets, Our customers rely on us to consistently deliver a professional execution in order to produce the outcomes their operations
WE ARE EXCUTING THE INNOVATION.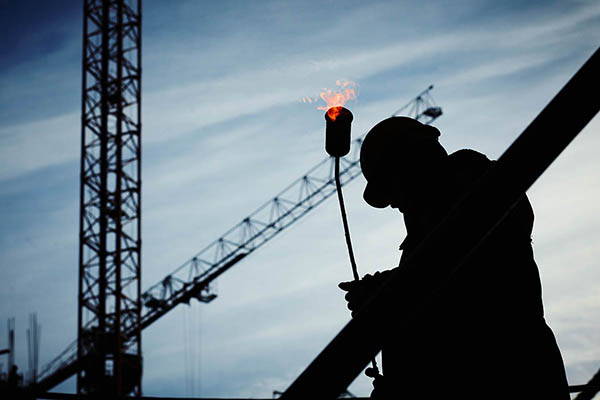 _
Our Clients
Who Are Clients?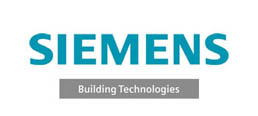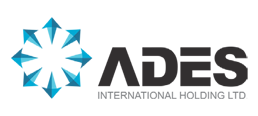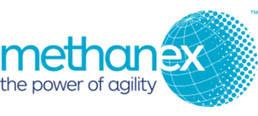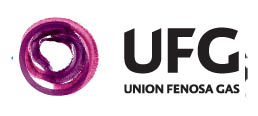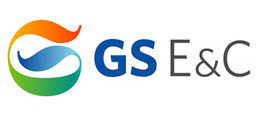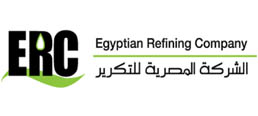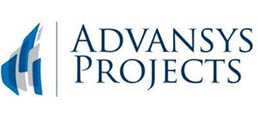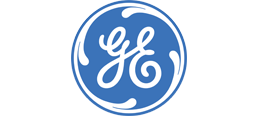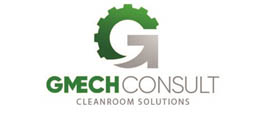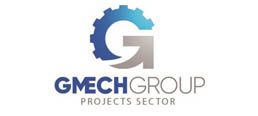 Capital Solutions™ businesses are supported by an integrated quality management system that underpins every aspect of its operations.
By strategically positioning quality management at the heart of its operations, Capital Solutions™ has bound together the full value chain of a construction and services company, thus embedding the concept of a high management culture, which is central to reinforcing sustainability and delivering a quality outcome to all customers.
Email:
info@capital-solution.com
Address:
Maadi – Al Mearaj Al Alawi – Ring Road – Building 2030 – First Floor.